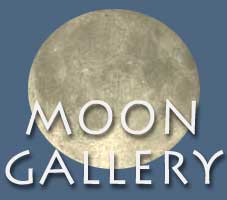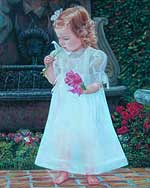 _____________

ABOUT PASTELS

Pastel is among the most pure & permanent of all art mediums. Its delicate appearance and versatility make it ideally suited for portraits. Pastel consists of pure, finely ground pigment mixed with a binder and shaped into crayons. It is applied directly to a textured surface which holds it in place. The individual grains of pastel reflect the light, giving the paintings a luminous quality unique to this medium.
PREVIOUS <----------> NEXT

PASTEL ON ART PANEL
A full color painting on a custom-made, hardboard panel, with a marble dust surface made especially for use with pastel. The painting is created in several stages, beginning with a watercolor layout using wet pastel, and worked into with dry pastels. This layering process achieves a more varied range of surface texture and detail than is possible on paper.
CLICK on ANY IMAGE to ENLARGE
| | | |
| --- | --- | --- |
| | | |
| | | |
| | | |
| | | |
PREVIOUS <----------> NEXT